Accessories
Accessories for winter golf
---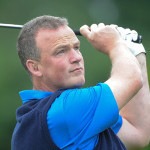 ---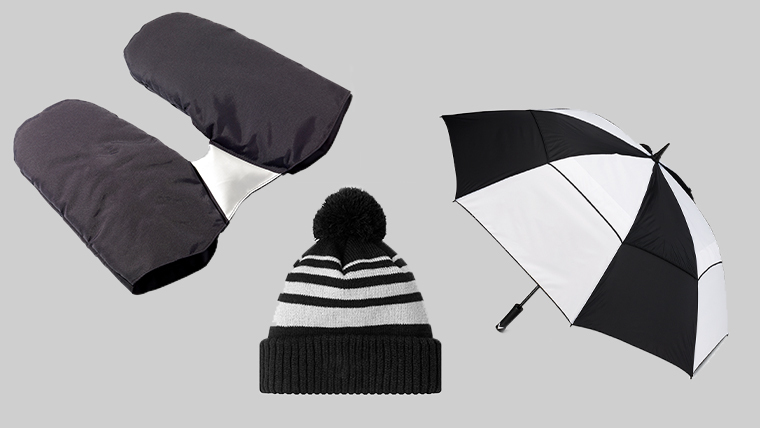 What do you picture when we say 'golf accessories?' If it's snazzy gadgets and the latest tech, you might think it's not really necessary. But we're looking today at some practical additions to your next round of golf this winter…

Mittens
At the 2018 British Masters, Eddie Pepperell battled brutal conditions around Walton Heath to win. The secret formula? According to Eddie, it was mittens provided by his mother on the 10th tee. We're just saying… if it's good enough to win on the European Tour, why not try it?
The credit for the eagle goes to my mum Marian because she gave me some mittens as I was walking off the 10th tee...

Eddie Pepperell after winning the 2018 British Masters
Umbrella
You can't head out for a rainy round of golf without an umbrella. It's utter madness! In fact, if the weather forecast suggests there's a chance of showers, we'd say make sure you've got one handy just in case.

Beanie hat
The classic 'golfer look' is a cap to keep the sun out of your eyes, but we all know that's not always what we need in this corner of the world. So, why not replace it with a warm beanie for the winter months?
If you're looking to load-up on winter accessories, or even if you just need that one little bit of kit, our pro shop is the place to go.