Clothing & Footwear
How did you feel last month?
---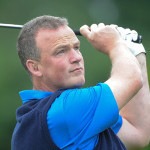 ---
Have you ever noticed how 18 holes can fly by in a heartbeat but could also drag its heels for an eternity (and we're not talking about slow play either)? When you're hitting it well, the sun's shining, you'll be playing with a smile. But how do you keep that high going down the stretch?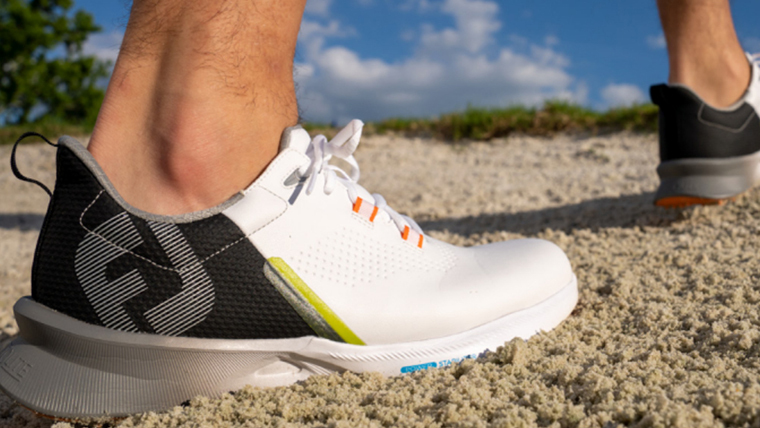 You've got to make sure you're still hitting it well, to start. Imagine you're on course for your best round ever, then you lose your footing mid-swing and lose a shot or two or three… that buzz goes up in smoke faster than your playing partner can say 'Welp, that's golf!'.
But it's not always that instant – sometimes the heat that had you so chirpy down the front-nine just wears you down and you start feeling heavy on your feet. Well, we're fighting back! We're saying NO to any lost footing or tired trudging, and a big YES to 18 holes of great, happy golf!
Maintain energy and enjoyment through an entire round of golf...
But we're not on our own… FootJoy made its Fuel shoes for exactly this purpose. The outsole, which was inspired by the legendary Pro SL, provides grip on the ground whether it's hard & dry or soft & wet, while the EVA midsole provides cushioning that responds to every step you take.
Essentially, these shoes offer you the chance to play better golf and enjoy playing for longer. We'd say that's a pretty great trade-off, but why not make that decision for yourself by popping by the pro shop to browse our full collection.