Click on a logo for more information about our custom fitting service for that brand.




We Fit Titleist
---
Titleist will be the first to tell you that there's no such thing as a stock player. You don't pick your swing off a shelf; you craft it with your own hands. So, what happens when you pick your clubs off a shelf? You don't get the most out of them, and Titleist don't make top-tier clubs for you to only get half the benefits.
But it's not about getting the most out of the clubs – it's about getting the most out of your game. That's why our Titleist fitting process is centered around understanding your game. By watching you hit shots and chatting to you, we'll be able to see the shots you might be missing or that could be improved, then we'll find a Titleist set-up to add those shots to your game and get them fine-tuned.
Our job is made a lot easier by Titleist's wide array of clubs. In the TSR woods range, you can choose from dynamic precision, low spin or all-out distance. Then you've got the T-Series iron range, which boasts everything from the #1 iron on Tour to game-improvement irons.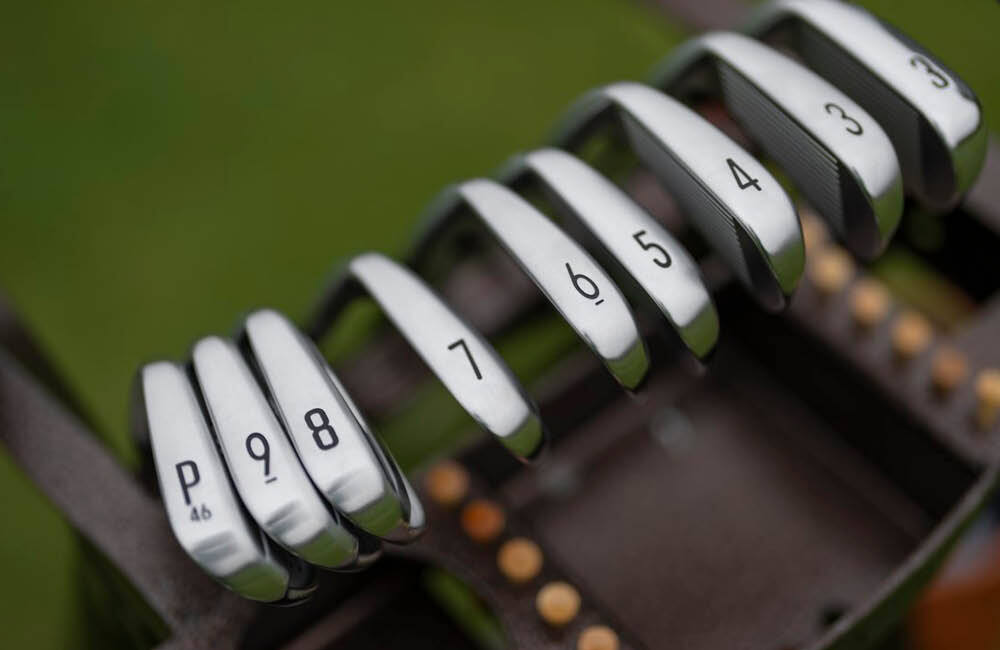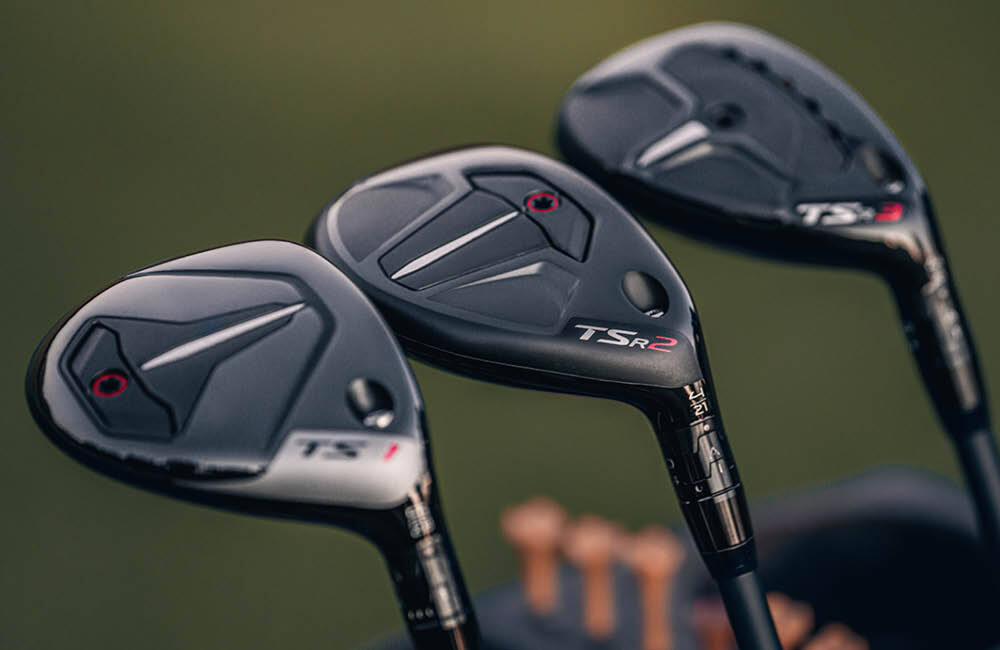 Once we start looking at the wedges and putters, we see specialists Bob Vokey and Scotty Cameron; two legendary names in the world of golf. The expert craftsmen have given us famous designs like the Spin Milled wedges and Special Select putters, and there will no doubt be plenty more to come.