Click on a logo for more information about our custom fitting service for that brand.




We Fit TaylorMade
---
TaylorMade is known as one of the great innovators in the world of golf. Every golfer knows the name and its history, but TaylorMade is all about driving towards the future. With the revolutionary carbon fibre face that's within the Stealth 2 drivers, getting the latest clubs tailored to you has never been more appealing.
But how do you know when a club is right for you?
Our expert TaylorMade fitting sessions, of course. Starting with a casual chat and you hitting some balls, we'll get to know your game (don't worry, we're looking at the type of shots – they don't have to be any good!). From there, we can start to gauge a feel for what you need and want; areas of your game that could be elevated with the right clubs.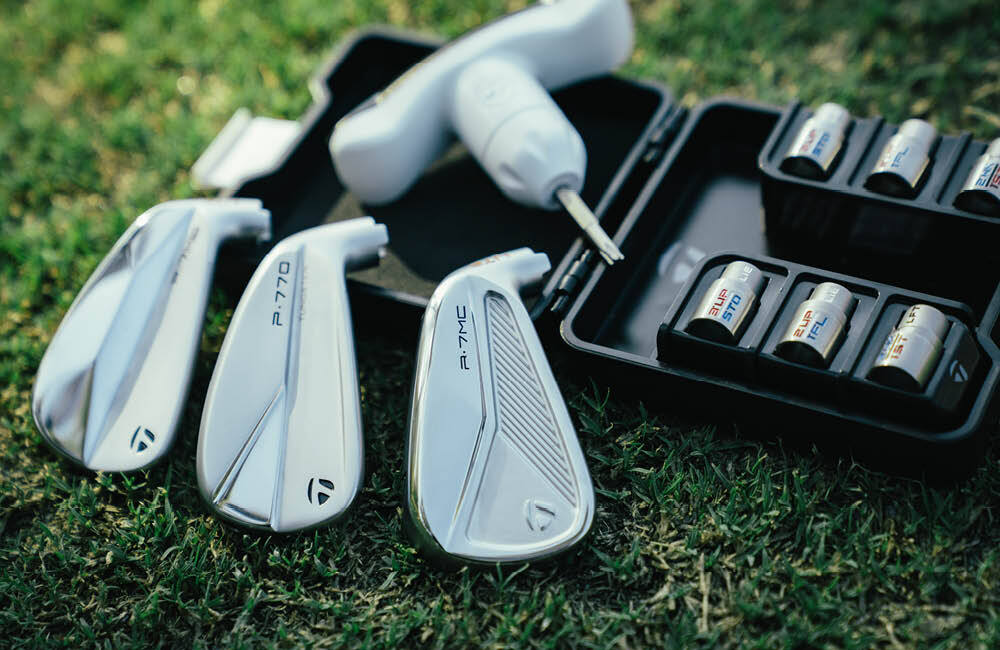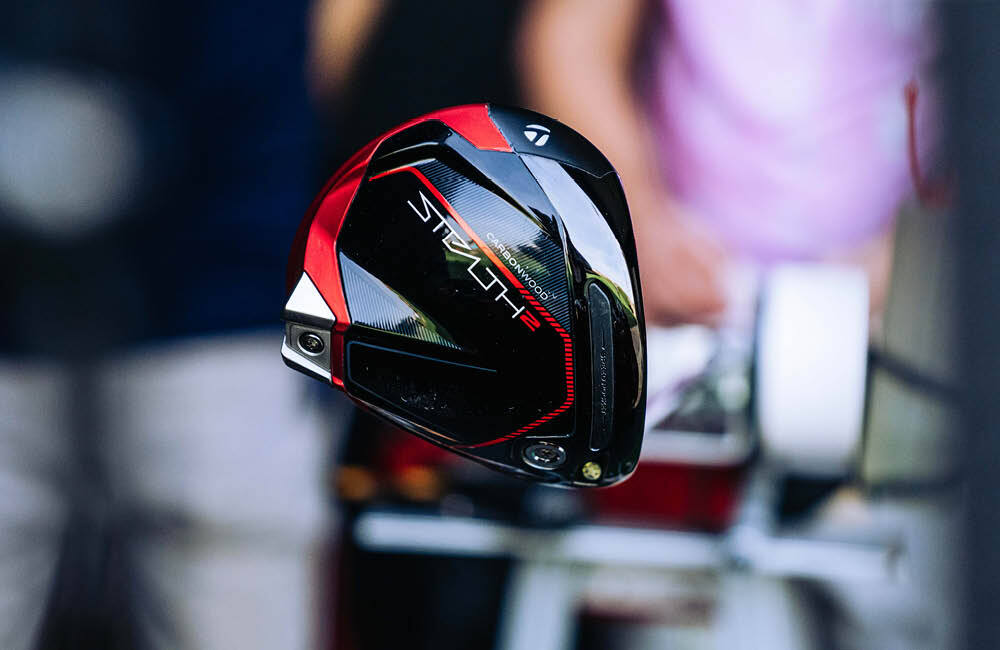 If you're looking for new irons, you are really spoilt for choice this year. The lower handicappers out there will love the look of the updated P-Series irons for 2023, with four models in the range from the stunning P-7MB to the immensely powerful P790. Then you have two Stealth models - Stealth and Stealth HD - that take game-improvements irons to a whole new level.
We've already mentioned it but if you're in the market for a new driver, you need to put Stealth 2 in your hands and give it a try. It doesn't just look awesome with the red carbon fibre face, but it produces some seriously impressive numbers too.